The Brass Ring Story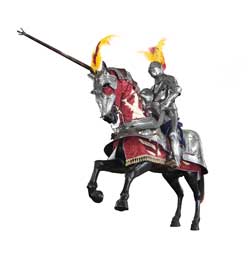 In the middle ages, gallant knights improved their skill in defending their homelands by practicing with small leather rings. The rings would dangle from rope attached to cross-arms or even to tree branches, and the knights would charge to spear the ring on their lances.The King bestowed great favor to the best skills.
---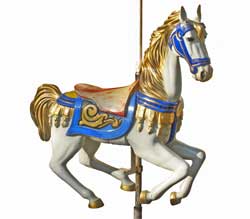 When the showy steeds of the knights were immortalized in children's carousel horses, the elusive ring came along, immortalized in brass. Seizing the ring became every child's burning desire at carnival time. If the lucky young rider hooked the ring as his horse whirled by, he received a reward.
---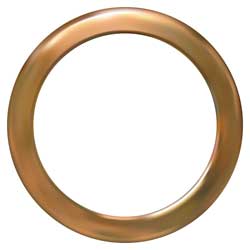 The Brass Ring symbolizes the ancient traditions of style, service, and achievement you'll find at Brass Ring Properties. As the world spins onlike a wild carousel charger, the practiced expertise of the professionals at Brass Ring Properties can help you seize your goal - reach for the Brass Ring and reap the reward!